Requirements analyst (32-40 uur)
Werklocatie: Terborg
40 urige werkweek
Opleidingsniveau: HBO
Marketing en communicatie
115 medewerkers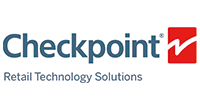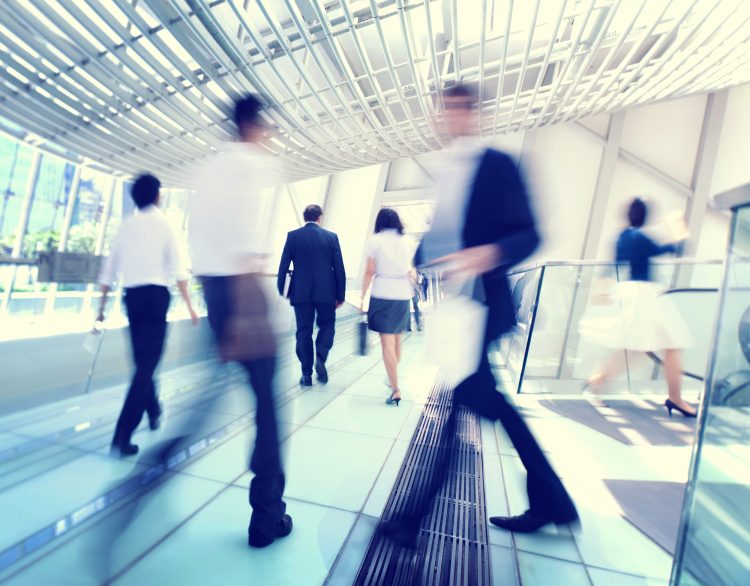 Intro
For Checkpoint Apparel Labeling solutions (ALS) in the Netherlands (Terborg) we are currently searching for an enthusiastic Requirements Analyst.
Dit ga je doen
Acting as a Project Manager the Requirements Analyst is the linking pin between Business and IT. Handling multiple sub-projects and tasks simultaneously considering time constraints as a result of deadlines. Operating in a technological environment where the design and implementation of software systems take place. Accuracy is needed throughout the entire day.
Work with customers, sales teams and other relevant parties to identify requirements, verify consistency, feasibility and resolve stakeholder conflicts;
Create requirements specification documents with sufficient detail for the IT Development and Retailer Integration teams to efficiently start the development process;
Be actively involved in the process of prioritizing, planning and distributing work items as well as ensuring that the request backlog is transparent, kept up-to-date and provided with estimates;
Project management: Provide or assist in scoping, conceptualization and planning as well as coordinating project activities and ensuring stakeholders are kept informed on planning and progress;
Validation: ensure that new customer developments are properly tested and artwork is approved;
Releases: coordinate and assist in the release process and support lifecycle;
Support: provide support to customers and the internal organization.
"De combinatie van nieuwe technologiën in de huidige retailmarkt zorgen voor mooie projecten."
Debbie van de Pavert | Global Customer specialist
Over de organisatie
Checkpoint ALS provides apparel retailers, brand owners and garment manufacturers with a single source for all their branding, RFID, intelligent labeling, and identification needs.
Checkpoint ALS combines data management expertise, printing, weaving, and other production technologies for a complete product portfolio offered via a wholly owned global footprint. This allows Checkpoint ALS to deliver the most comprehensive apparel labeling solutions available on the market today.
Collega's aan het woord
Diverse opdrachtgevers aan het woord over Fongers en Fongers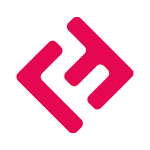 "Na mijn afstudeerproject binnen Checkpoint, ben ik hier met veel plezier blijven werken. De combinatie van nieuwe technologiën in de huidige retailmarkt zorgen voor mooie projecten. Wat mij elke dag weer enthousiast maakt, is het contact met verschillende retailers en onze wereldwijde productielocaties. Het blijft super tof om de labels waar jij aan mee hebt gewerkt weer terug te zien in de winkels!".
Debbie van de Pavert | Global Customer specialist
Wat vragen wij
Bachelor's Degree in relevant area;
Skills and experience of 3 years (minimum) in project management (Microsoft Planner, SmartApp, Open Planner);
Scrum Master. Familiar with Agile methodologies;
Advanced knowledge of IT, especially in databases, websites, and Microsoft.NET;
Strong communication skills, both written and verbal in English and Dutch;
Proven track record of gathering requirements and translating them into functional requirement specifications.

Wat bieden wij
Collective Labor Agreement for Graphics Media applies;
Result-dependent bonus;
Holidays: 28 days a year;
Development opportunities through following training courses both functionally and career (individually);
Possibilities for flexible working, working from home and working part-time;
A job with perspective within an internationally oriented organization (US/ASIA/EMEA) with appealing and leading Retail Accounts;
Good pension scheme;
Travel allowance.
Reageer op Requirements analyst (32-40 uur)
Reageer

Reageer met linkedIn

Reageer via WhatsApp
Wanneer je hebt gesolliciteerd